In a few short weeks, this absolutely incredible, uber cool, amazing, beautiful (can you tell we are
obsessed
) one-pieces will be hitting our store.
The pieces are made by hand using Italian lycra, and printed with high density inks..(some sort of complicated process) and the designs are
limited edition
sourced from retro vintage images and designed by the talented duo Indhra and Jeremy. It is with baited breath that we anticipate....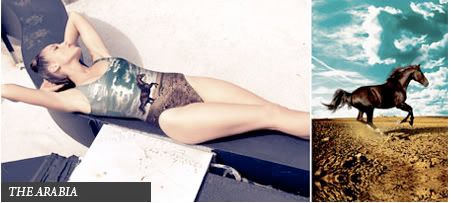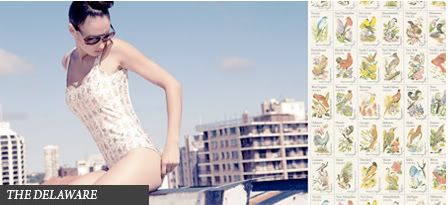 desordrestore@gmail.com don't forget to email us for any enquiries