MERRY CHRISTMAS
love to all this festive season. x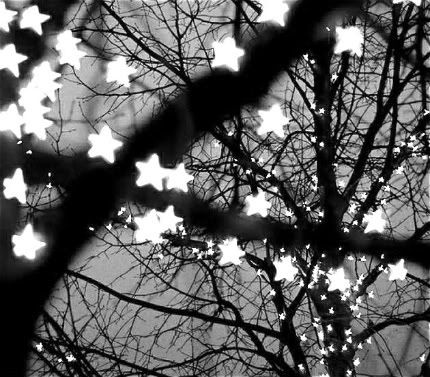 Though unfortunately our Darlinghurst boutique has reached it's end..
we are still going strong! If you have any wishes for stock on the blog or that you saw in-store you can still email us desordrestore@gmail.com for purchases.
As soon as we have our next stop locked and loaded we will let you all know!
Thanks for all the support so far, we love you all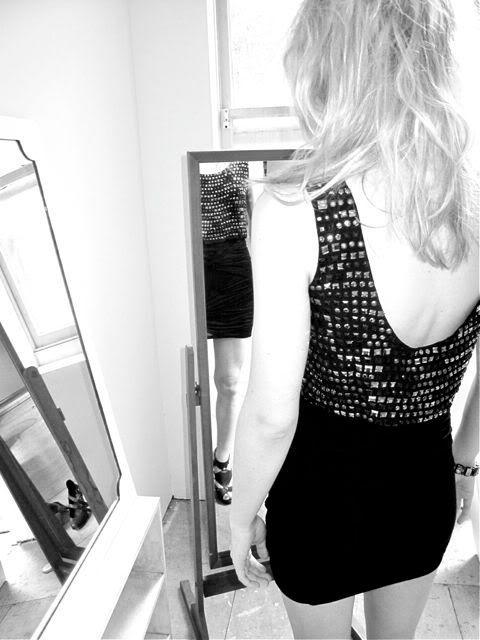 Unity wears Shakuhaci 'twisted sister' skirt and 'cropped sequin' top.