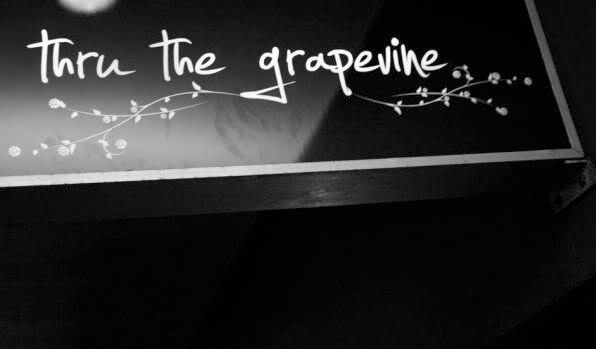 Desordre will be inhabiting "Thru The Grapevine" wine bar on Curlewis Street. Bondi Beach
This amazing little spot will be our home for 2 weeks as of Saturday!...
So come down, have a shop and coffee, chill in the space.... go to the beach,
come back and enjoy a bottle of wine!