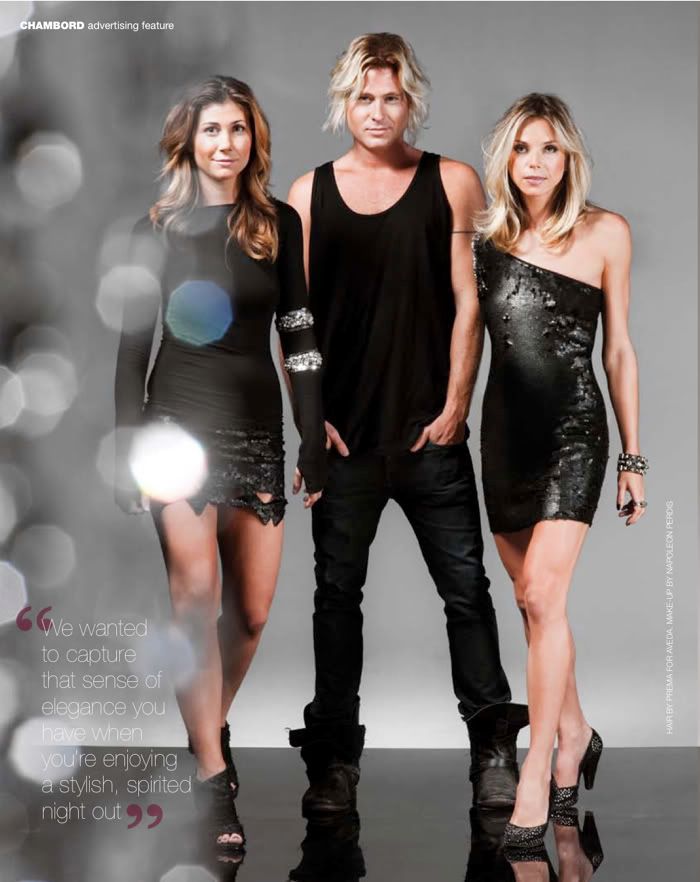 Absolutely incredible photo of the brilliant threesome that is the force behind the amazing-ness that is "Aje"
We are so proud of this wonderful trio.. seriously.. look at that pink sequin maxi dress!
xx
ps. Just back from seeing the winter collection. WOW. unbelievable. We'll post look book as soon as we can!