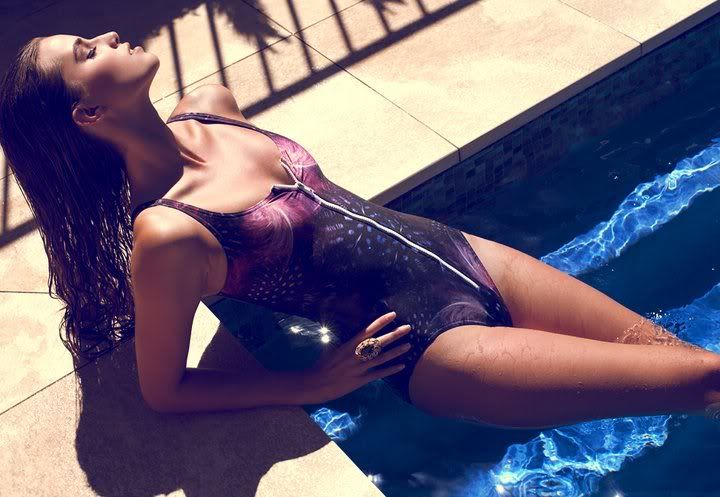 We love the zip suit!
These two prints (Sirin and Kinaree. picture 1 & 3) are a new and exclusive print from the kids at We Are Handsome. limited available at desordre now.
And ofcourse the much sought after Africa bikini. We just received another delivery, but they won't stick around for long.
.....unfortunately lifestyle in picture is not guaranteed with the purchase of these swimsuits
Prices on our facebook page

here