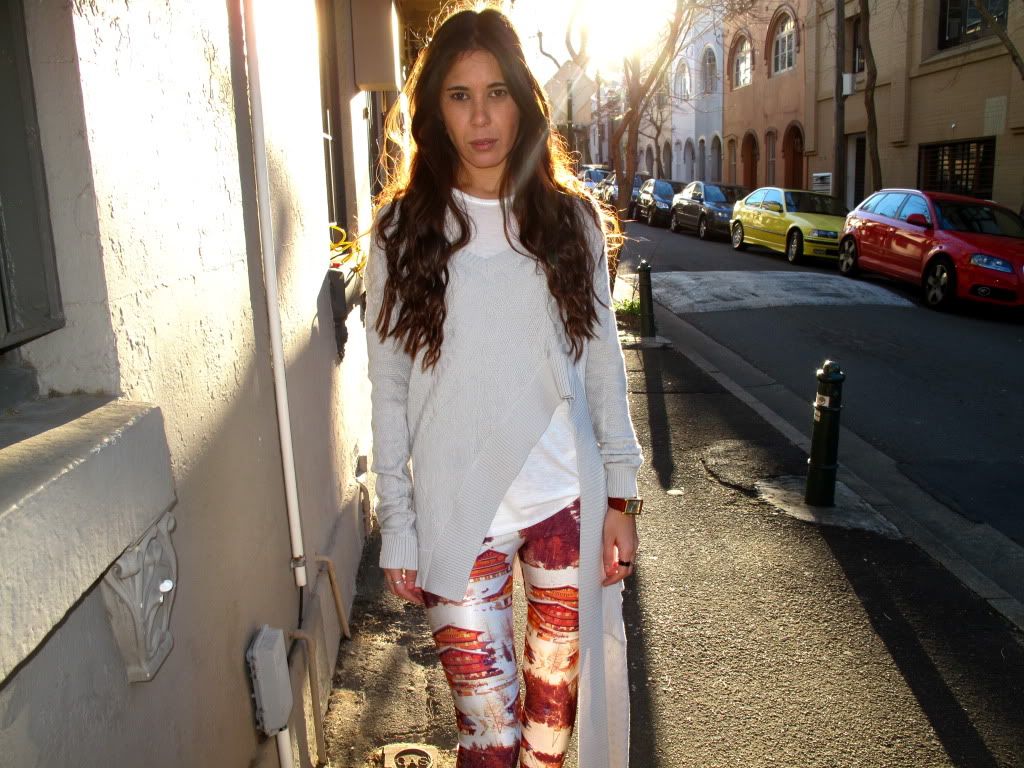 Jess wears 'We are Handsome leggings $150 - The Destination. Ellery tee $199. Kimberly Ovitz sweater $465. Maurie and Eve biker boots $270'
we are OBSESSED with the new WE ARE HANDSOME.
lots of other shots to go up soon, so keep tuned.
the perfect SPLENDOUR IN THE GRASS pieces... we have some jaw dropping outfits planned for you guys.