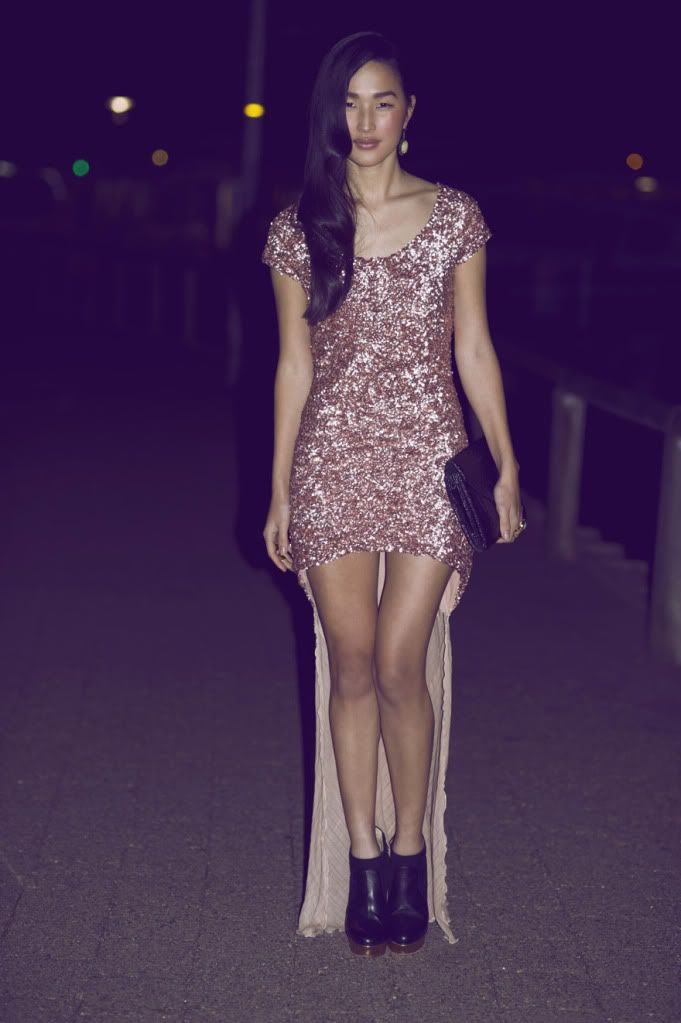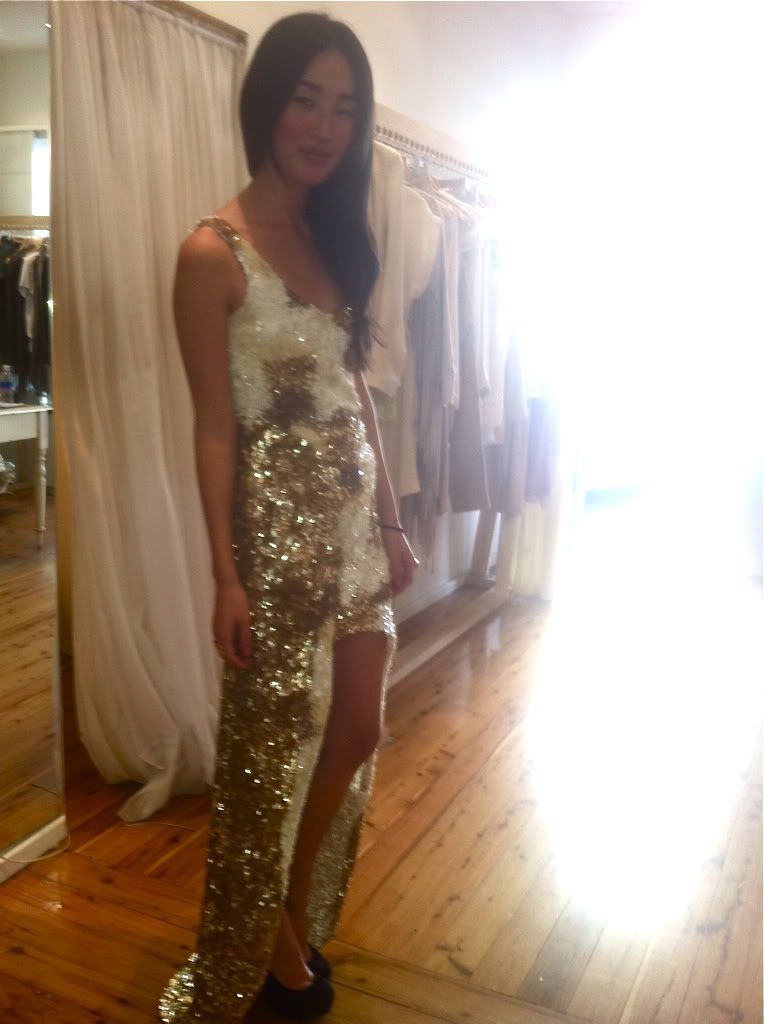 The little iphone snaps were some of Nicole's options, and the pink AJE 'rantango' was the final choice!
Nicole looked absolutely breath taking in the stunning mini - with fishtail dress.
Although the sequin story doesn't arrive until October we are offering pre orders now.
email us info@desordrestore.com
AJE 'The Rantango' is $890, and available in rose pink and matte black.
We will also have lots of other stunning sequin pieces when the collection drops...
[dont you just wish it was summer/sequin time now!!]
sending lots of love to our readers! x