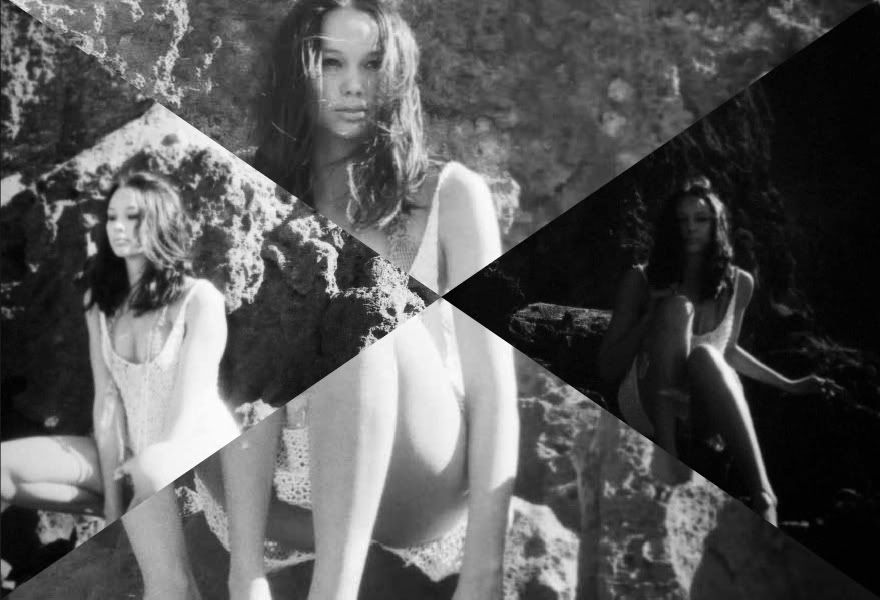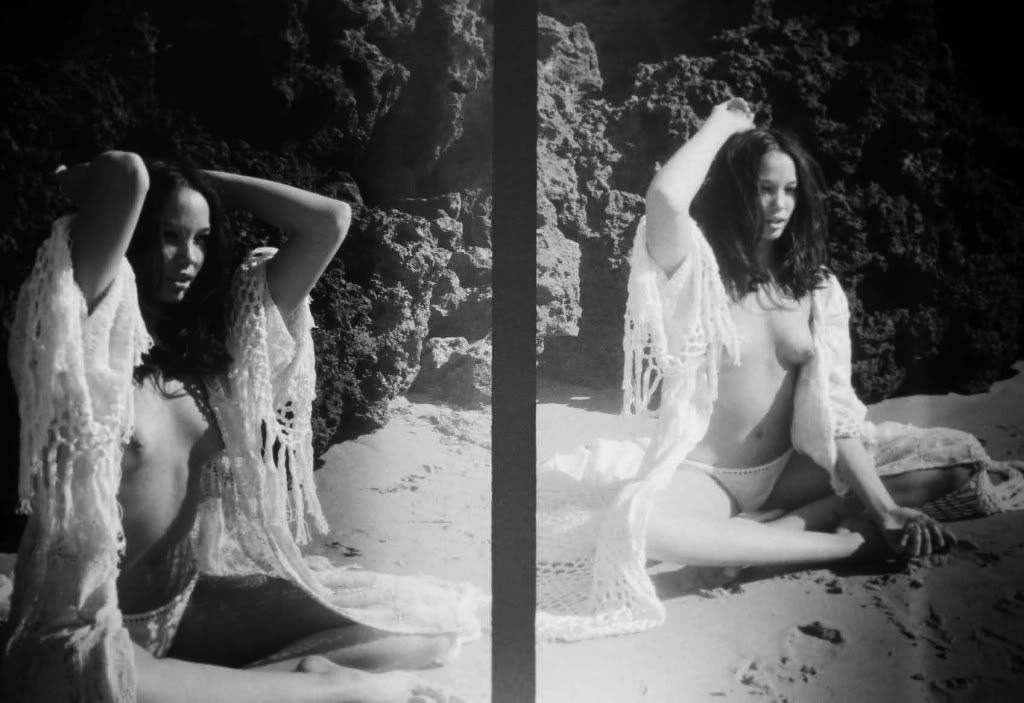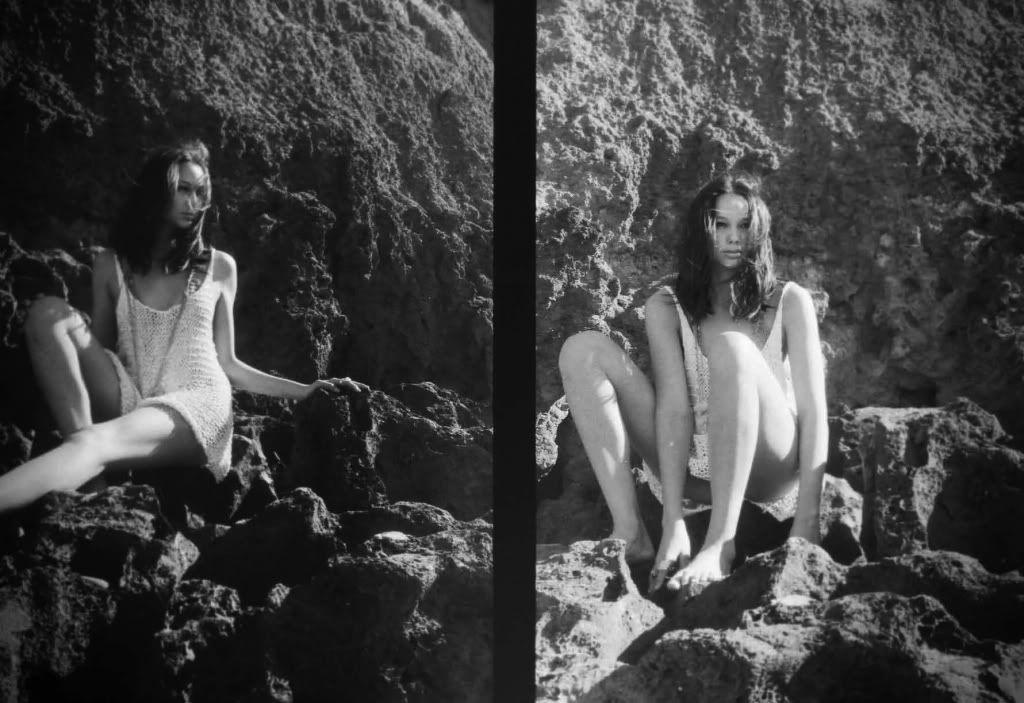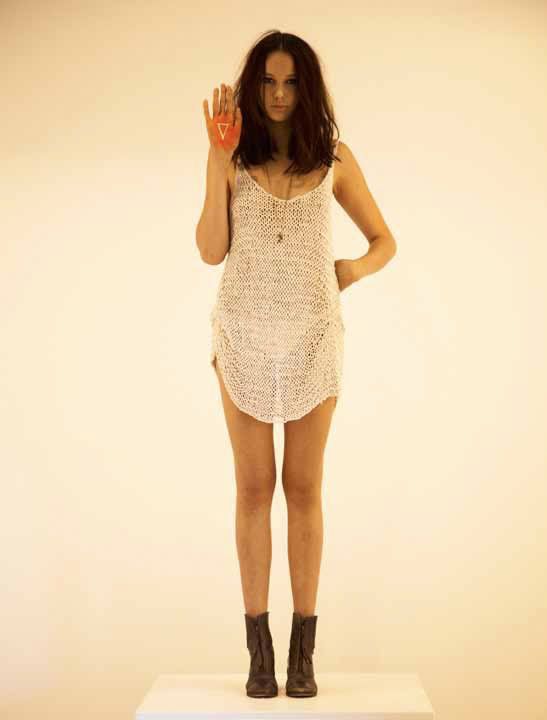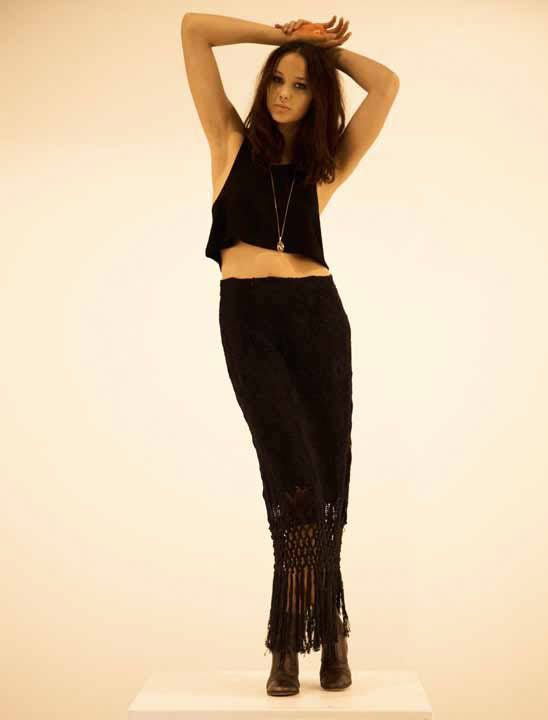 First Eclipse "Welcome Home" is an expression for the search for the sacred, 70's hedonism, exploration & a story of a lover.
Finding the freedom to fly, whispers that her eyes hold magic, her tribe is from the twilight of the gypsies, hypnotized- mysticism - wolf-eyes- tattooed in her kaleidoscope mind.
A symbolic collection representing a patchwork of memories, intricate styles that tell a story of a forgotten time, leaving only a blueprint of a limited production in any one style ever to be made.
Inspired by the cycles turning of the sun to the moon, a song , a dance , a man, a life gone by & a life ahead .
Forever wandering, forever wild, forever passionate, forever following the heart & ultimately like no other - Welcome to the world of ALL THAT REMAINS ...