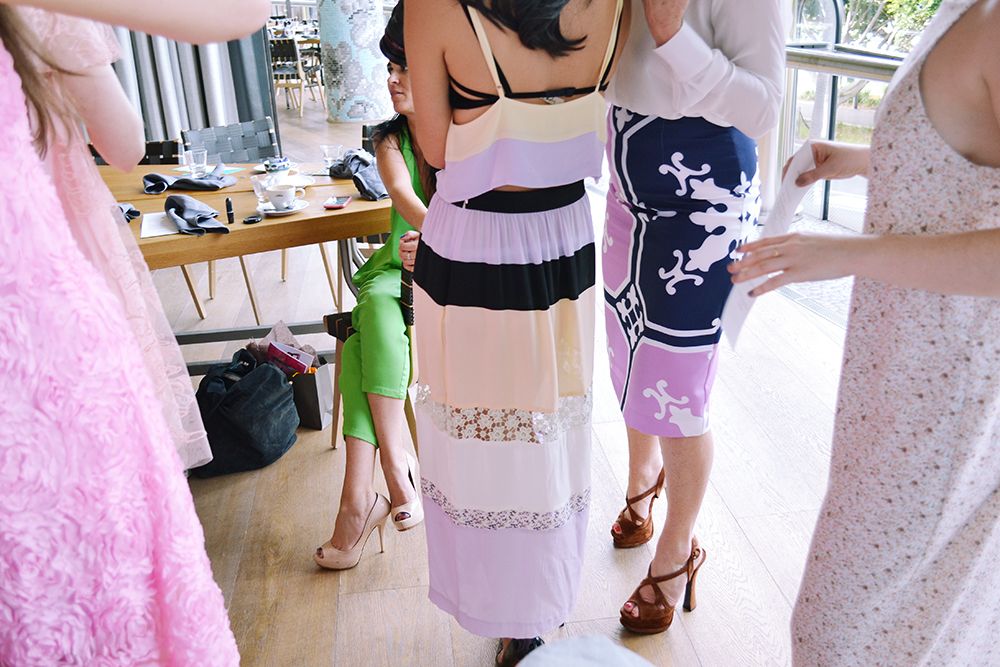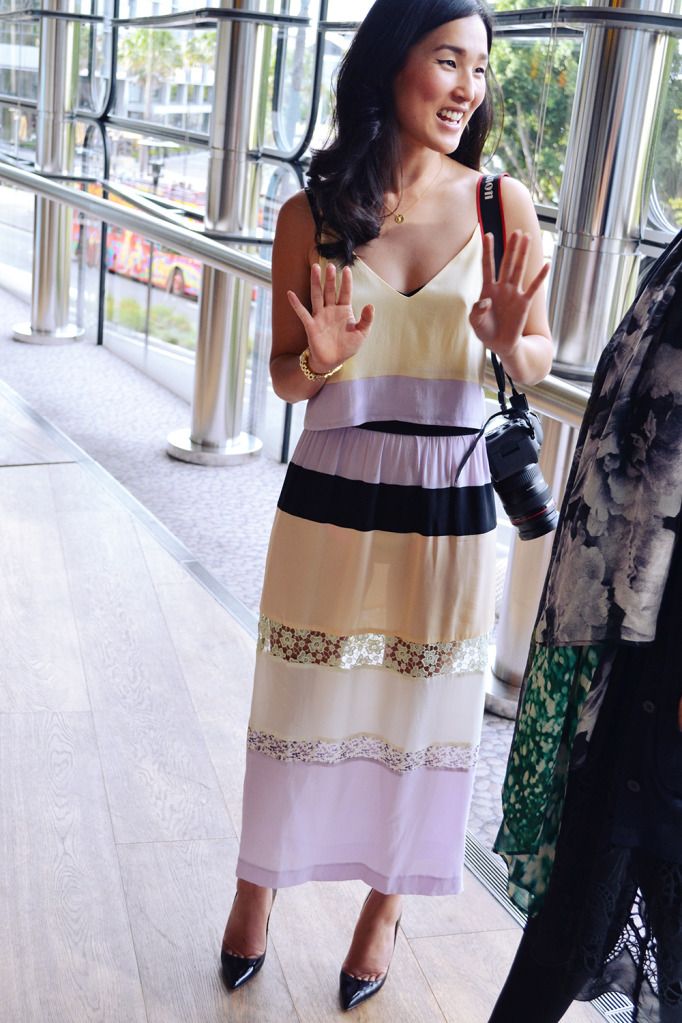 Last Thursday at BALLA at The Star we were treated to the launch of 'KS SWIM' the new Karla Spetic range launching end of November in store... Last year her impressive high waisted/tank tops sold out in store and we can't wait to frolic around in the sunshine in her crystal inspired collection.
PS. That gorgeous set that Nicole from gary pepper vintage is wearing, that'll be available in store soon! xx
shannon wears; Karla Spetic silk organza shirt, Ellery wicker skirt, Ellery sunglasses, Alexander Wang heels.