When we found 'DEAN QUINN' in New York this September, suffice to say we found it jaw dropping amazing.
After attending Sint Maarten's (and graduating with top honours), working under Donatella at Versace... Dean has now gone out on his own and his debut is nothing short of exquisite.
DEAN QUINN is exclusive for desordre in Australia, and small quantities are made in each gown.. including exclusive colours for desordre.
And.. having seen the next collection, it continues to impress.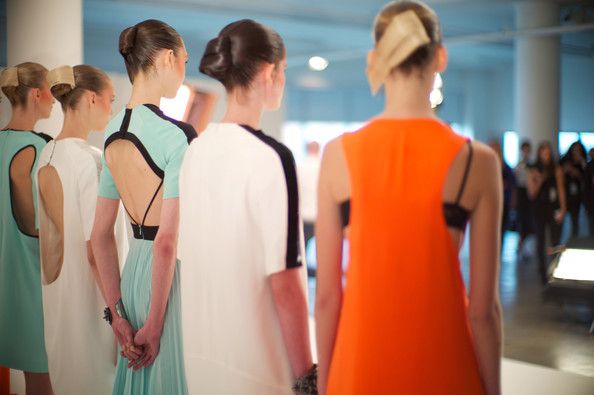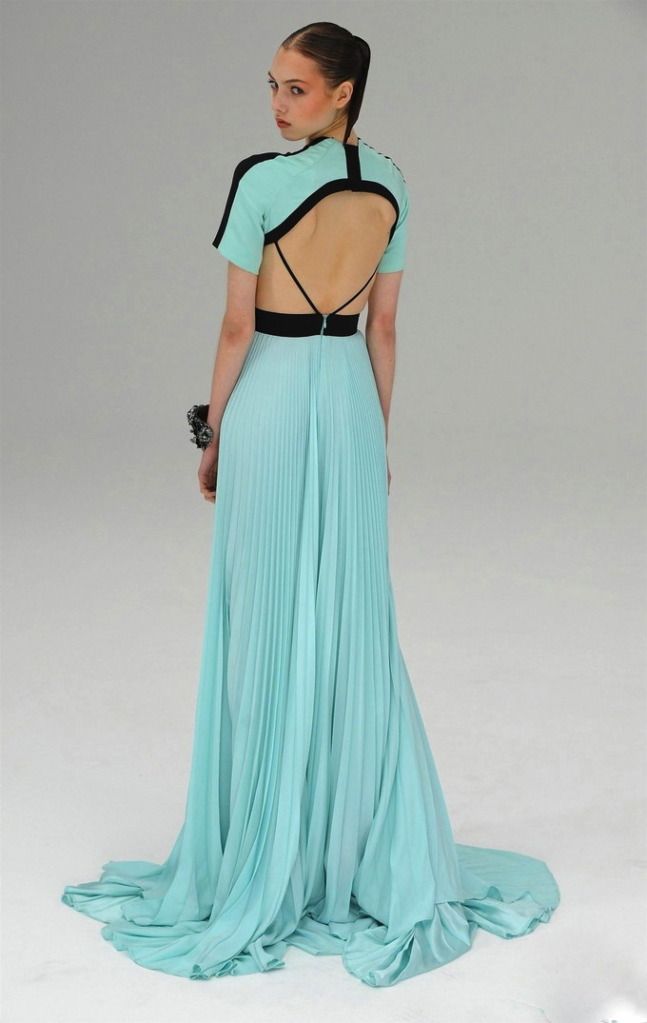 more on the Facebook page x
You can buy DEAN QUINN online via email - info@desordrestore.com
Be sure to include the name, designer, or an image of what you are after. And please include your size request x